Sep. 21, 2012
Vancouver Better Booty Bootcamp Workout
Here is your Vancouver Better Booty Bootcamp Workout!
Check out the video below for descriptions of all the exercises for this Vancouver Better Booty Bootcamp Workout.
To get a better butt you need to exercise and do more than just isolation exercises on the glutes, you need compound movements like lunges that will work them just like in our better booty bootcamp workout. Squats and multi-directional lunges are great for this as well.
On top of that you need to have your nutrition right because if you have a few too many layers of fat covering your glutes you will never get the look you are going for!
Learn what you need to do in terms of your nutrition to get you there because your better booty bootcamp workout alone won't do it. But to assist you with this you can add supplements. They can take you from where you are at currently and boost you up a few more levels. Both in your results as well as your daily energy needs!
And my birthday being this last Monday, all this week I was giving 20% off everything I carry BUT the sale ends this Saturday at midnight! You can check it all out here at www.HealthyLiving365.ca.
I recommend we chat though so that you can choose the products that will most benefit you. Email me or contact me through the "Contact" tab at the top of this page and I'll get you all sorted out and saving 20%.
Since starting to take them myself over the past year I have noticed huge benefits and results in terms of my energy and stronger immune system. I love them. They are all plant based supplements (which you rarely find) which come from certified organic farms.
Check out the video below on the farms: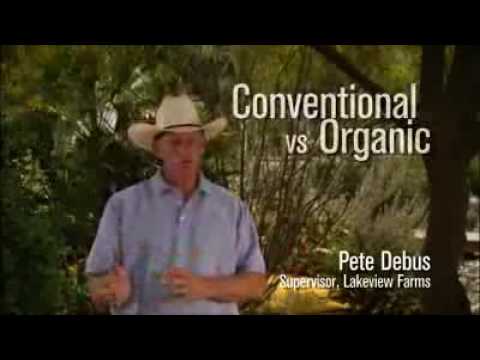 Contact me to get your 20% off and enjoy your Vancouver better booty bootcamp workout!
Committed to your success!
Comments
Powered by Facebook Comments
1 Comment "Vancouver Better Booty Bootcamp Workout"