From a Vancouver Fitness trainer to you – a green smoothie is not only amazing for you but delicious!
Seriously if you haven't had a green smoothie it is time to go out on the limb and find out how amazing it really is. Green smoothies are absolutely packed full with nutrients, easy to make, easy to digest and what makes it even better is they taste phenomenal!
Short video here for you from your very own Vancouver fitness trainer and Ashley, our register Vancouver holistic nutrionist is back to share with you what she puts in her green smoothies.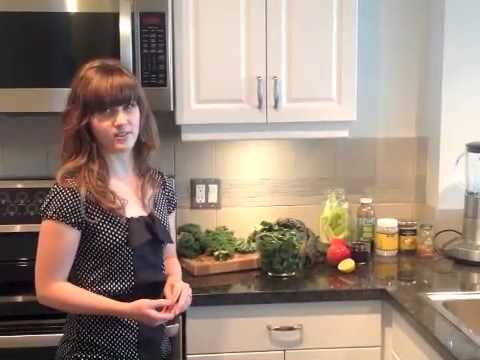 MMmmmmmm Green Smoothie is right!
If you make green smoothies what do you add into yours?