A BIG BIG thank you to everyone who came out and/or donated to the fundraiser event that we had last Saturday through Vancouver Fit Body Boot Camp!
The event was a huge success and so much fun!
We had about 40-45 people that attended throughout the 3 hours of the event with about 35-40 sticking around for almost the entire event.
In total through admissions we raised $575!! Plus food donations for the kids that attended and a portion of the proceeds from the products and vitamins sold that day are being finalized and added to that total.
As a bonus, we had so many prizes donated by myself and local businesses that over half of all the people that attended walked away with products, gift cards or free services.
A big thanks for donating prizes to:
Capstone
Hush Hair Salon
Hot Shots Tanning Studio
She to Shic
IGA Marketplace
Stock Up Cafe
What a fantastic way to celebrate the 4th year anniversary of Vancouver Fit Body Boot Camp being open, running and changing lives!
Check out some of the pictures and video below from the event!
Starting off with part of our warm up circuit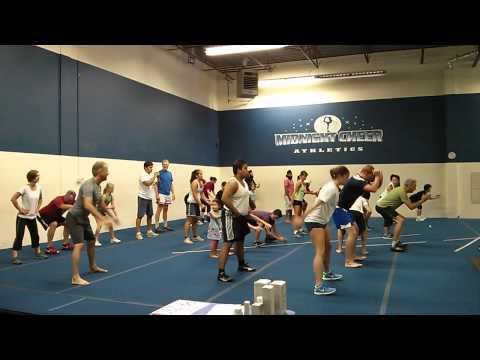 Part of the balloon relay!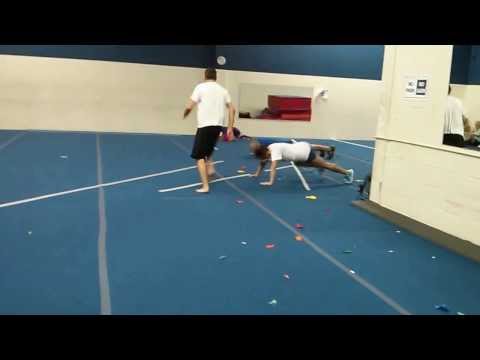 Balloon Tap Relay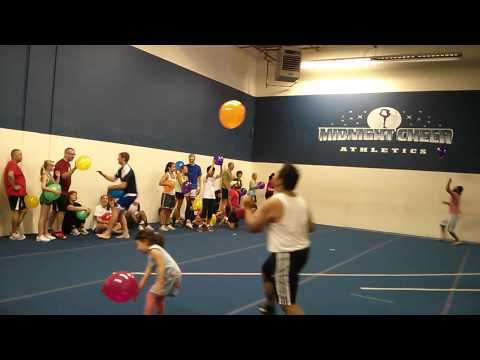 Toilet Tag! They had to freeze into a table top and to unfreeze them they had to sit on them and do a flushing motion as if they were flushing the toilet.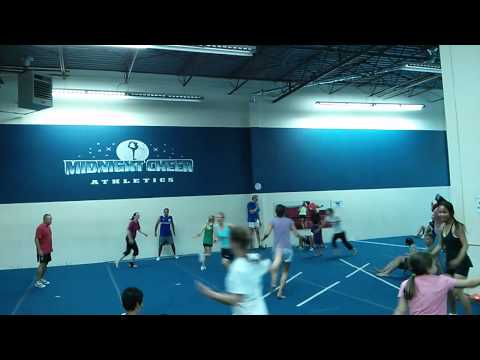 To see more of the videos from that event check out my YouTube channel here at:
Don't forget to click subscribe!